While grabbing our daily cup of Chocolate Dill Pickle froyo from Fran's Frogurts, we took a gamble on Fran being in a good mood and asked her some pressing questions from the Borderlands community.
Check out the Character Style Guide for Fran!
Q: Who's your best customer? What about your worst?
Fran: Best customer? Oh, that'd be Lor. He's the only person I'd let pay in coffee. But, if you've tasted his brew, you understand. Worst customer? Henry frickin' Schugerfiend. He runs pretty hot, which is never ideal when you gotta keep the frogurts cold. If anyone's gonna go ballistic in my shop, it's gonna be me.
Q: What's your go-to recommendation for customers choosing a froyo flavor?
Fran: Here's a recommendation: PICK ONE. Keep an open mind, let the flavor options entice you, and explore the variety on offer. Taste it all.
Q: What's your most popular froyo flavor?
Fran: Peanutty-Buddy. I think people look for a friend in their yogurt. Which is sad.
Q: What's your favorite food?
Fran: [shrugs] Burgers.
Q: What's the secret to perfect froyo?
Fran: It all comes down to the quality of the milk, how it's sourced and fermented to give it that little base layer of tang and zest. It's also about wearing a dumb hat while you do it.
Q: Froyo or ice cream?
Fran: I'm gonna do you a favor and pretend you didn't ask that. You get one free pass, you get me? And that was it.
Q: Are you the Fran that Rhys likes so much?
Fran: Everybody likes me. They better.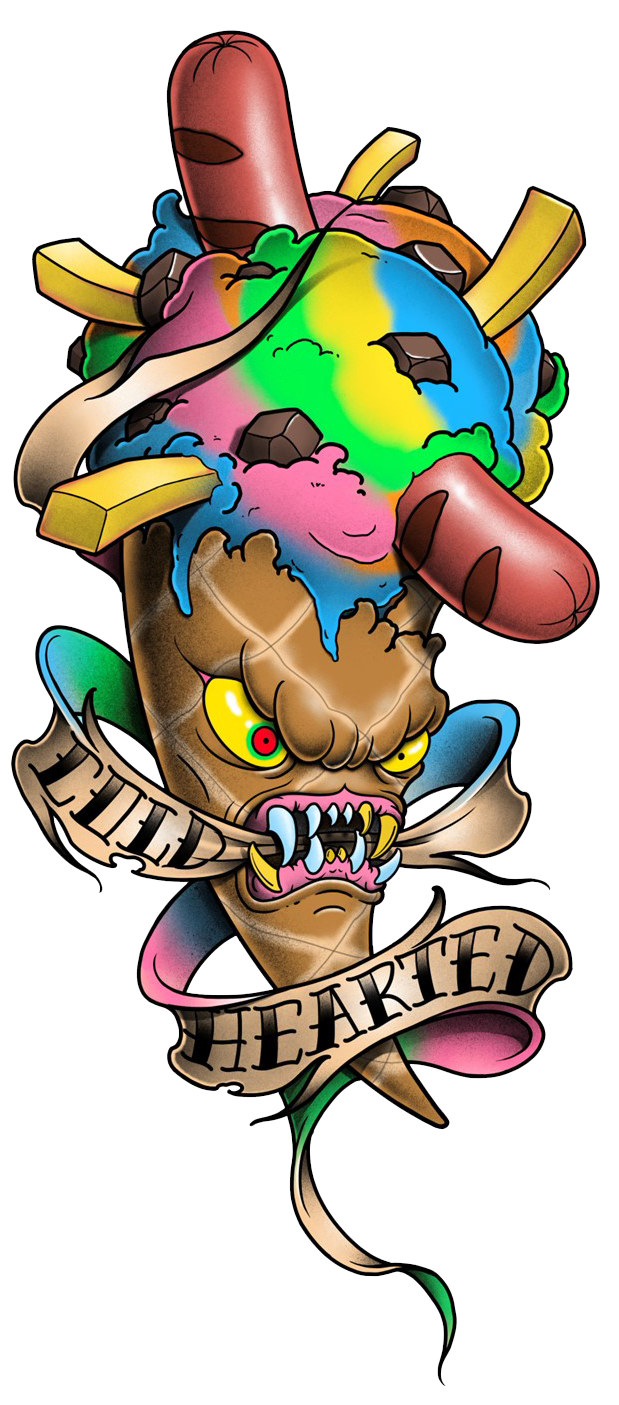 Q: Which of your tattoos is your favorite?
Fran: Oh gosh, I'd have to say my "Cold Hearted" tattoo is my favorite. It has everything you need: salty, sweet, deep truths, and wieners.
Q: Do you like living on Promethea?
Fran: Better than dying on it.