QUE EL CAOS SEA TU NEGOCIO
¡Enfrenta a líderes corporativos despiadados en esta aventura narrativa! En Promethea, metrópolis en guerra eterna, controlarás a Anu, Octavio y Fran en uno de los peores días de sus vidas. Ayuda a estos adorables fracasados en su misión de cambiar el mundo (¡y quizás salvarlo!). ¡Enfréntate a una invasión planetaria, a monstruos de bóveda despiadados y a capitalistas frívolos en esta aventura cinematográfica donde tú decides qué va a pasar! ¡Conoce a un elenco variopinto lleno de inadaptados, robots asesinos y armas que hablan en esta carrera hacia la cima!
Llegó la hora de pelear contra la explotación y la avaricia corporativa. Llegó la hora de que el caos sea tu negocio.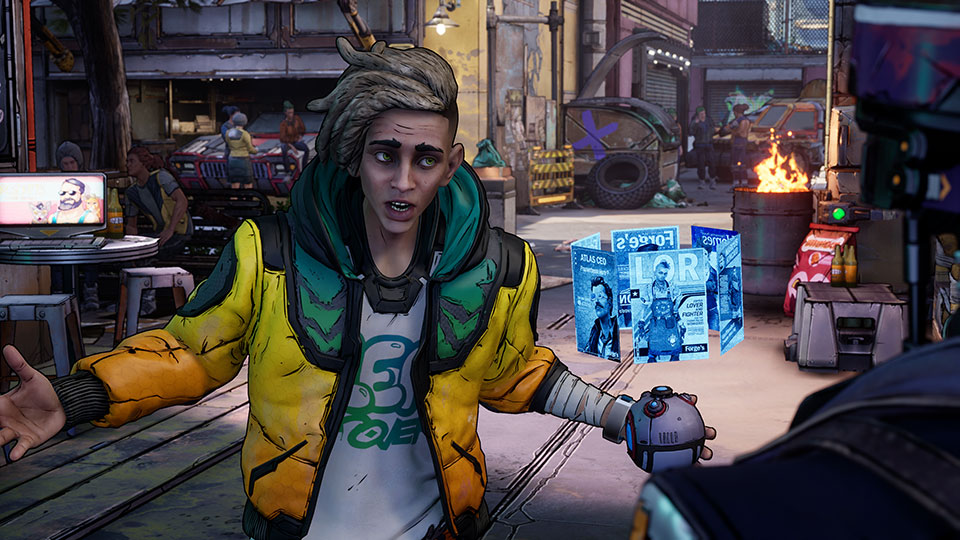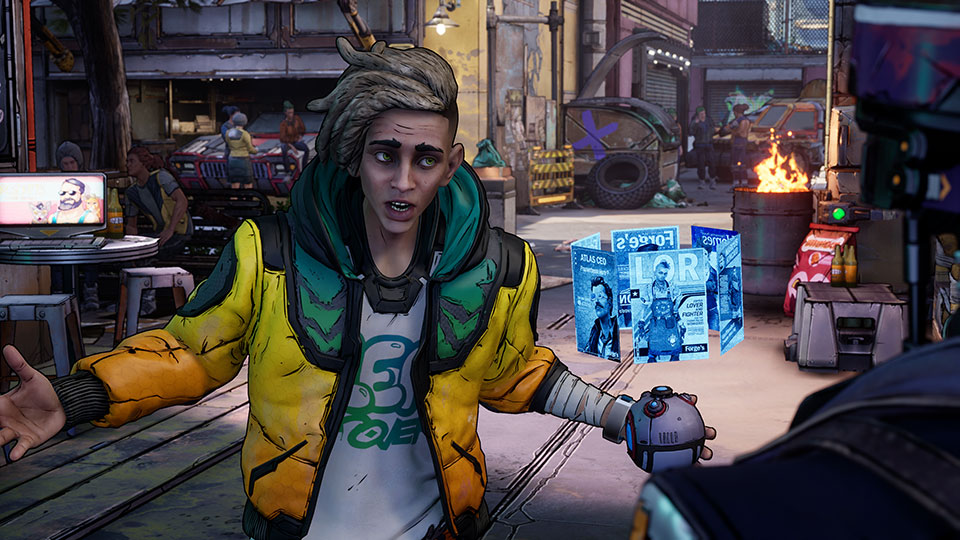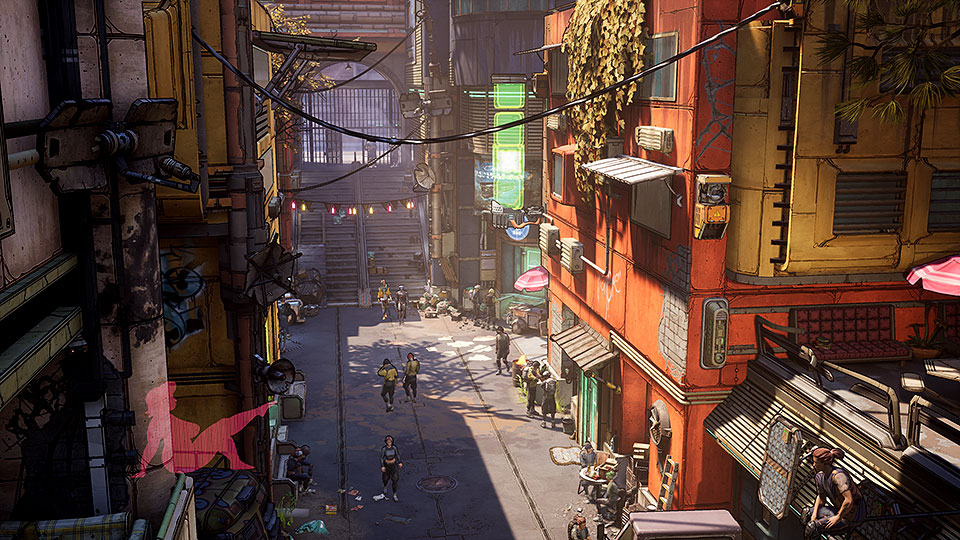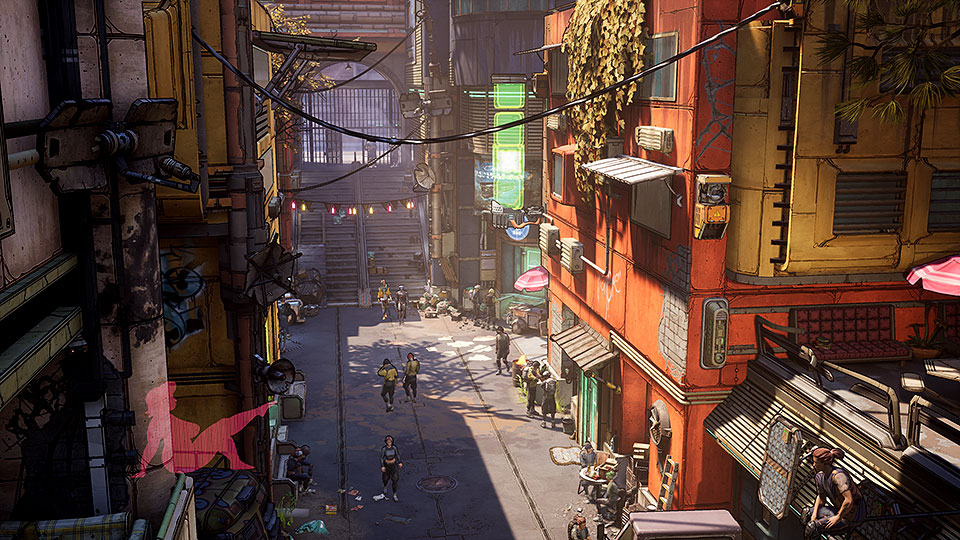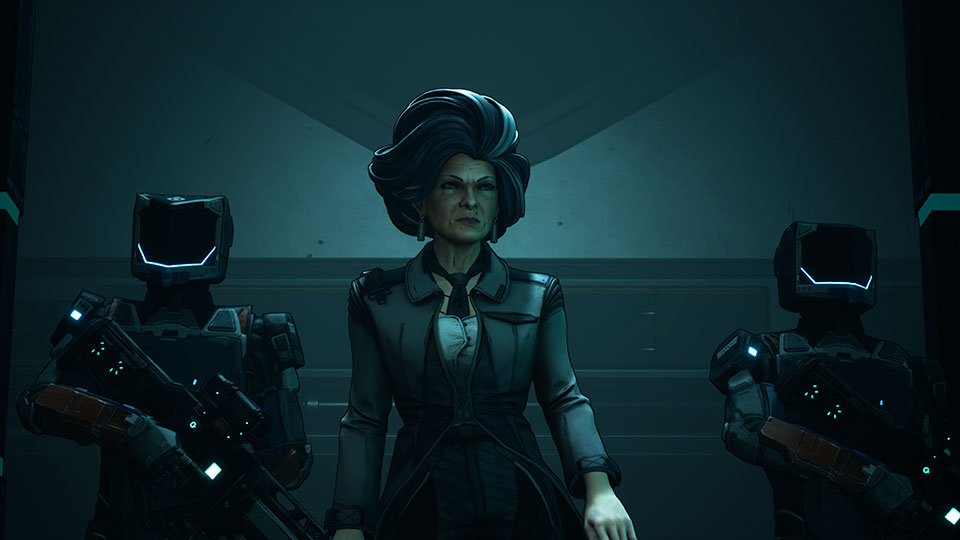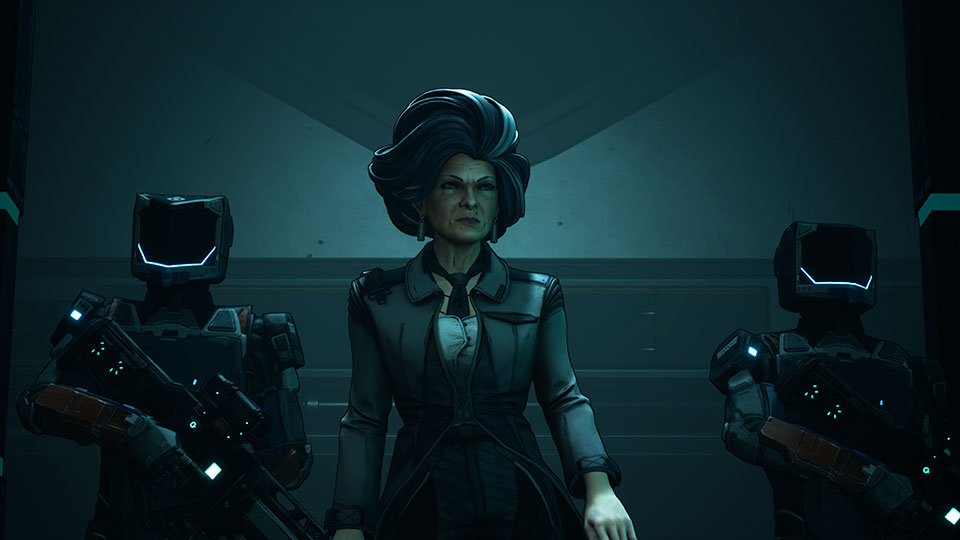 ELIGE TU EDICIÓN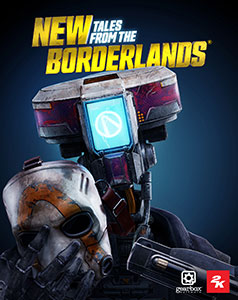 NEW TALES FROM THE BORDERLANDS EDICIÓN ESTÁNDAR
CÓMPRALO AHORA
La Edición Standard Incluye: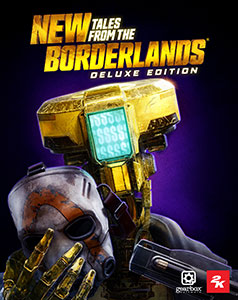 NEW TALES FROM THE BORDERLANDS EDICIÓN DELUXE
CÓMPRALO AHORA
La Edición Deluxe Incluye:
Juego completo
Tales from the Borderlands (juego completo)
ES HORA DE LUCHAR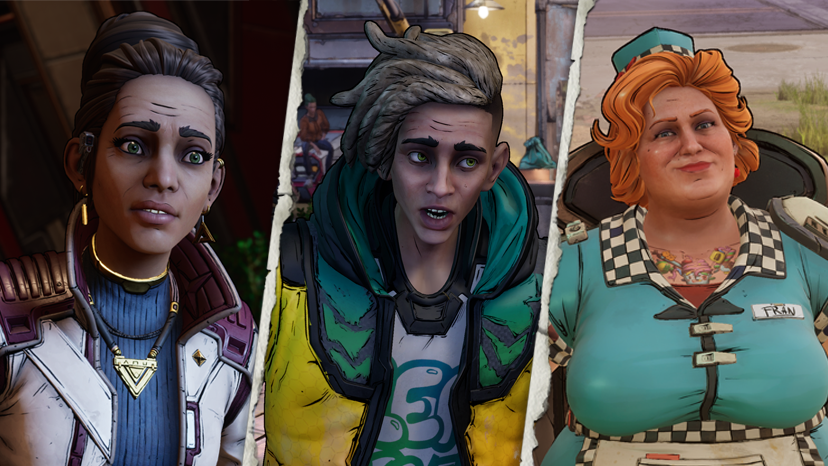 LA IMPENSADA HISTORIA DE TRES ADORABLES PERDEDORES
Decide el destino de Anu, la científica altruista, de su ambicioso y astuto hermano Octavio y de Fran, salvaje tirayogurt. Ellos no tienen nada que perder, pero todo que ganar, y tú tendrás que avanzar con esfuerzo y engaños en cinco emocionantes capítulos, llenos de malos armados, bestias de otros mundos y tacos deliciosos.
UNA AVENTURA CINEMATOGRÁFICA EXTRAORDINARIA
Borderlands no es solo el hogar de cazadores de bóvedas, psicópatas, directores ejecutivos de empresas de armas, también hay civiles intrépidos y reprimidos que simplemente intentan vivir. Con una gran variedad de personajes nuevos y antiguos, incluido un robot asesino con aspiraciones de comediante y menos asesino que el bandido común, esta historia inolvidable será encantadora para nuevos y experimentados fanáticos.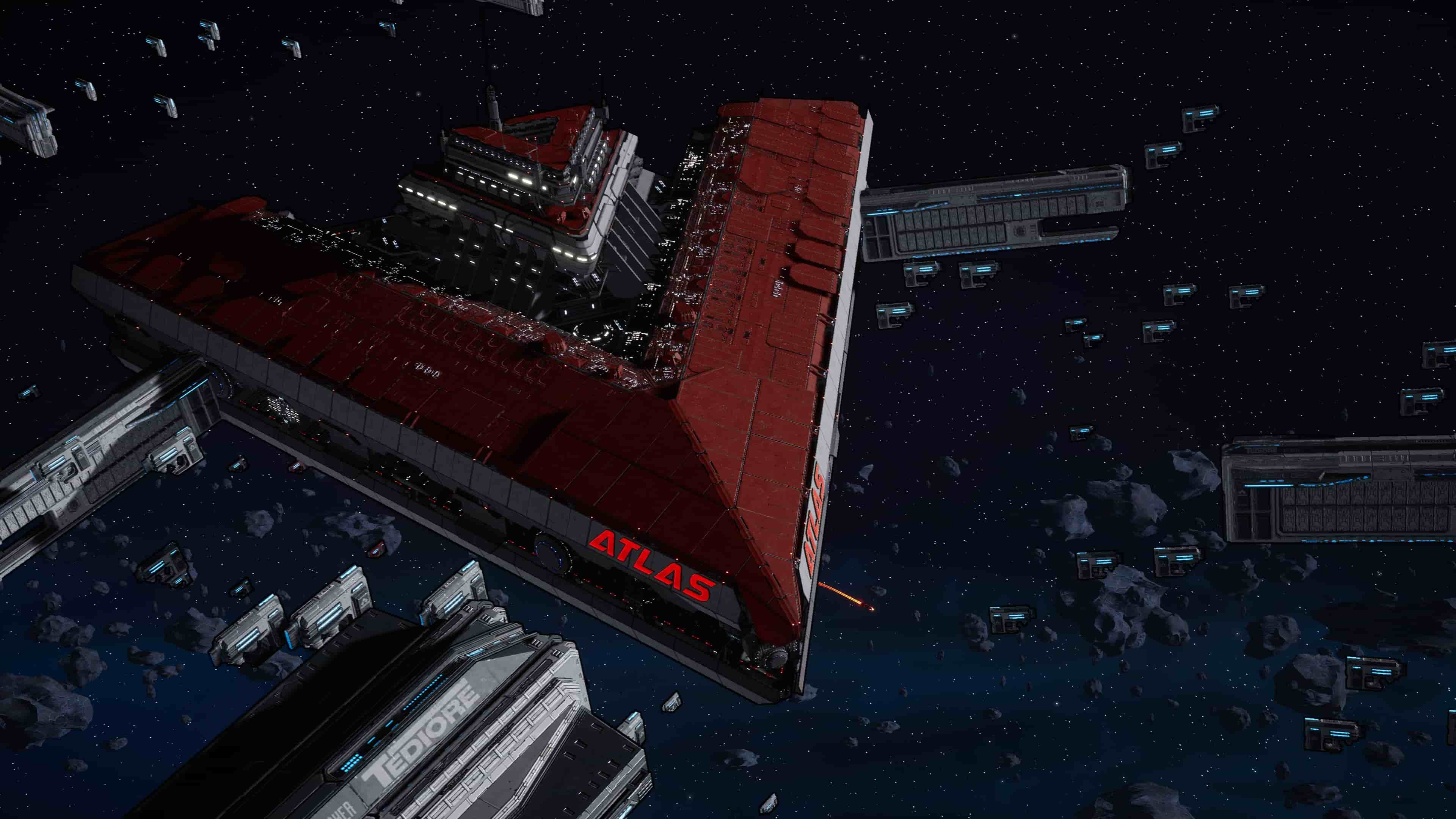 TUS DECISIONES AFECTAN EL RESULTADO
Las decisiones que tomes determinarán el final de tu historia de forma inesperada. Ya sea la visión de Anu de un universo que comercializa algo más que armas, los sueños de Octavio de fama y fortuna, o el plan de venganza de Fran, su éxito o fracaso depende de ti.
SUSCRÍBETE A NUESTRO BOLETÍN
Suscríbete para recibir noticias y mensajes promocionales de 2K y sus afiliados.