HAZ DEL CAOS TU NEGOCIO
¡En la metrópolis de Promethea, perpetuamente devastada por la guerra, controlarás a Anu, Octavio y Fran en el peor día de sus vidas. Ayuda a estos tres adorables perdedores en su empeño por cambiar el mundo (y quizá incluso salvarlo)! ¡Enfréntate a una invasión planetaria, a un despiadado monstruo de la cámara acorazada y a un capitalista de corazón frío en este emocionante viaje cinematográfico en el que lo que ocurra a continuación dependerá de ti! ¡Conoce a un variopinto elenco de inadaptados, robots asesinos y pistolas parlantes en esta carrera hacia la cima!
Es hora de luchar contra la explotación y la codicia de las empresas. Es hora de hacer del Caos tu negocio.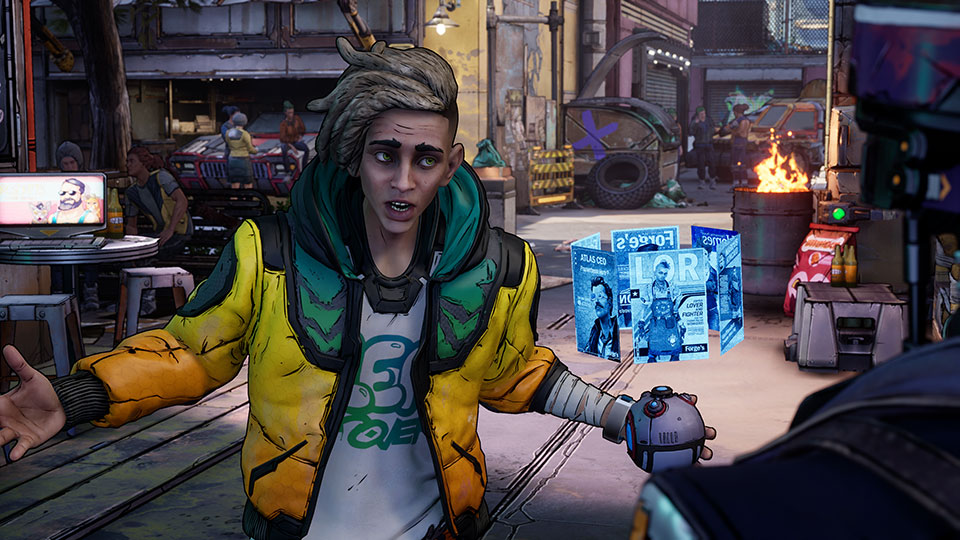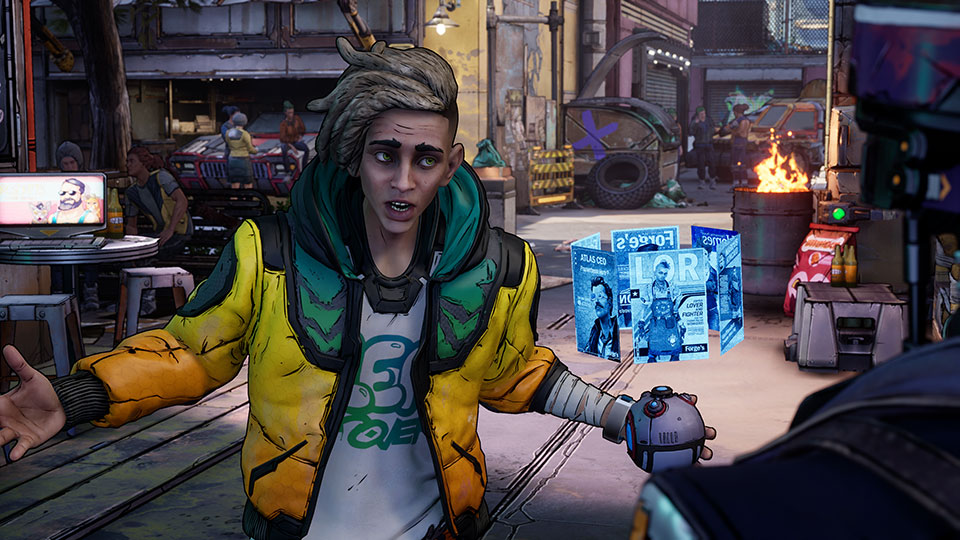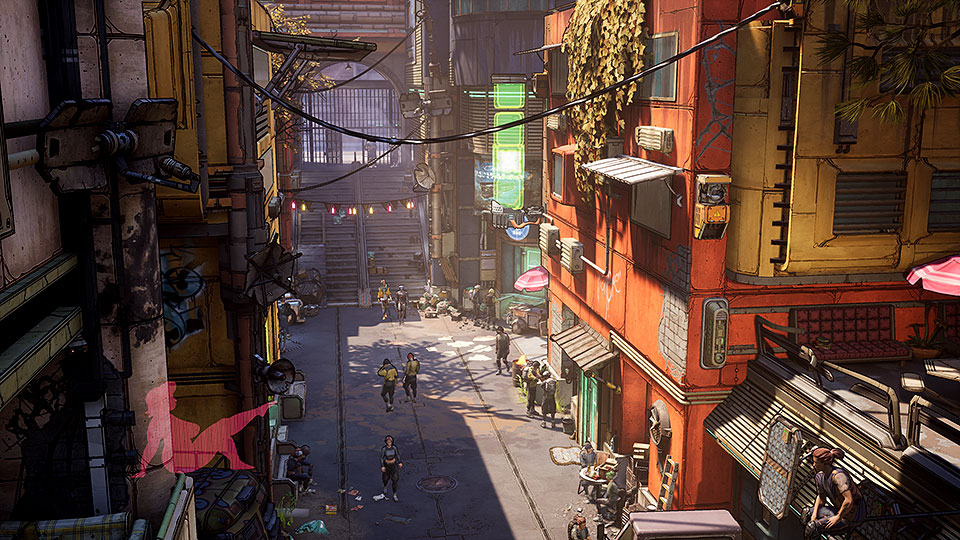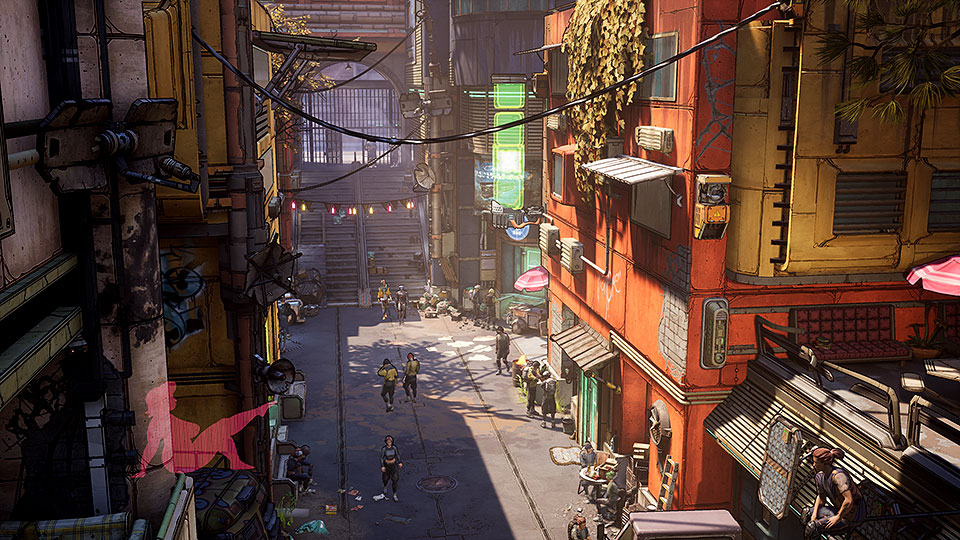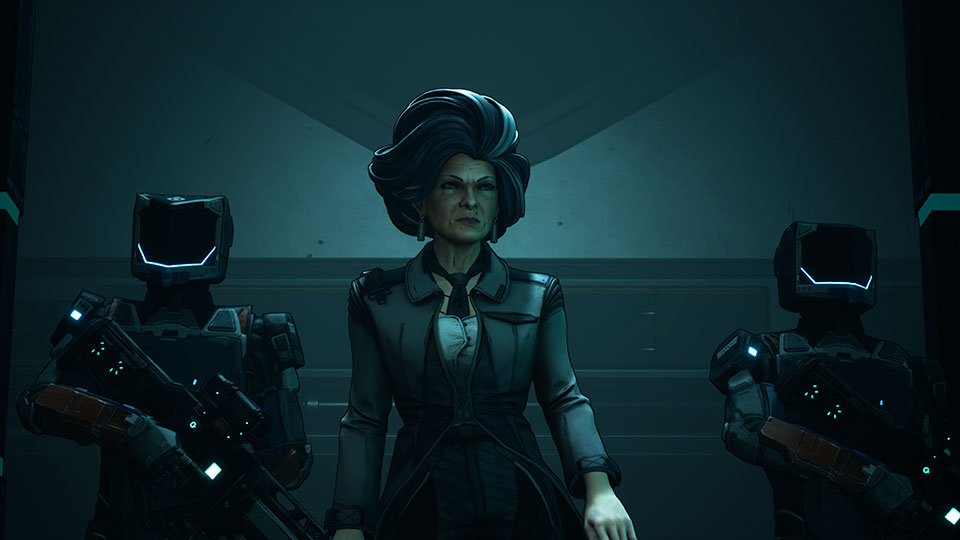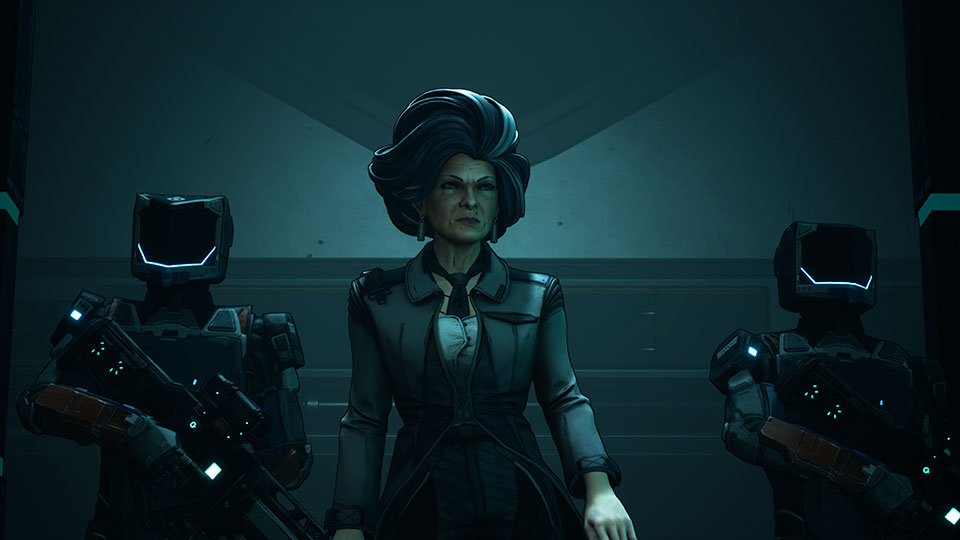 ELIGE TU EDICIÓN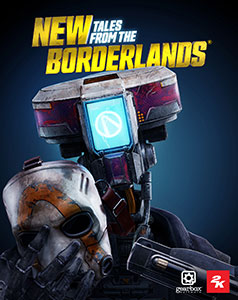 NEW TALES FROM THE BORDERLAND EDICIÓN ESTÁNDAR
COMPRALO YA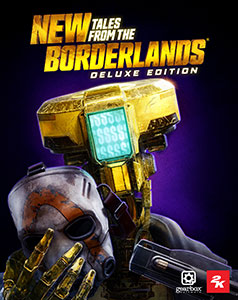 NEW TALES FROM THE BORDERLANDS EDICIÓN DELUXE
COMPRALO YA
La Edición Deluxe Incluye:
Juego completo
Tales from the Borderlands Juego completo
ES HORA DE DEFENDERSE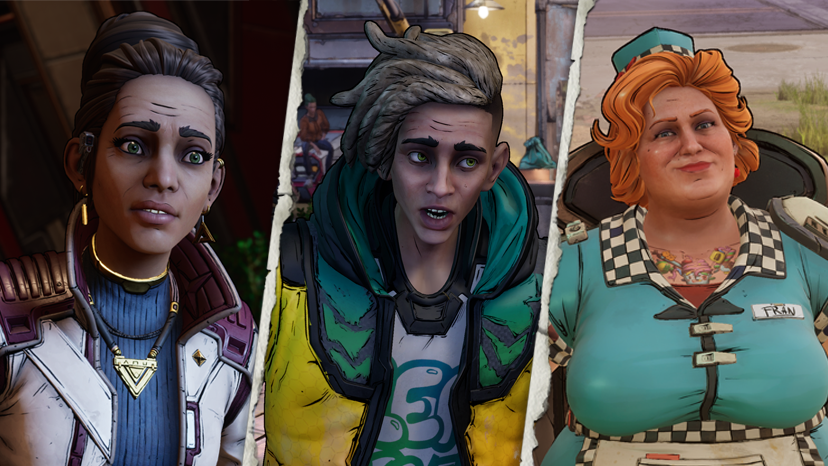 LA HISTORIA DE TRES PERDEDORES ADORABLES
Decide el destino de la altruista científica Anu, de su ambicioso hermano Octavio y de la feroz Fran. Sin nada que perder y con todo por ganar, te abrirás paso con garras y estafas a través de esta emocionante historia de cinco partes llena de matones armados, bestias de otro mundo y deliciosos tacos.
UNA EXTRAORDINARIA AVENTURA CINEMATOGRÁFICA
Los Borderlands no son sólo el hogar de los Cazadores Vault, los psicópatas y los directores ejecutivos de las corporaciones armamentísticas: están llenos de civiles oprimidos e intrépidos que intentan salir adelante. Con una serie de rostros nuevos y que regresan, entre ellos un bot asesino con aspiraciones cómicas y un bandido menos asesino de lo habitual, esta inolvidable historia hará las delicias de los nuevos y viejos fans.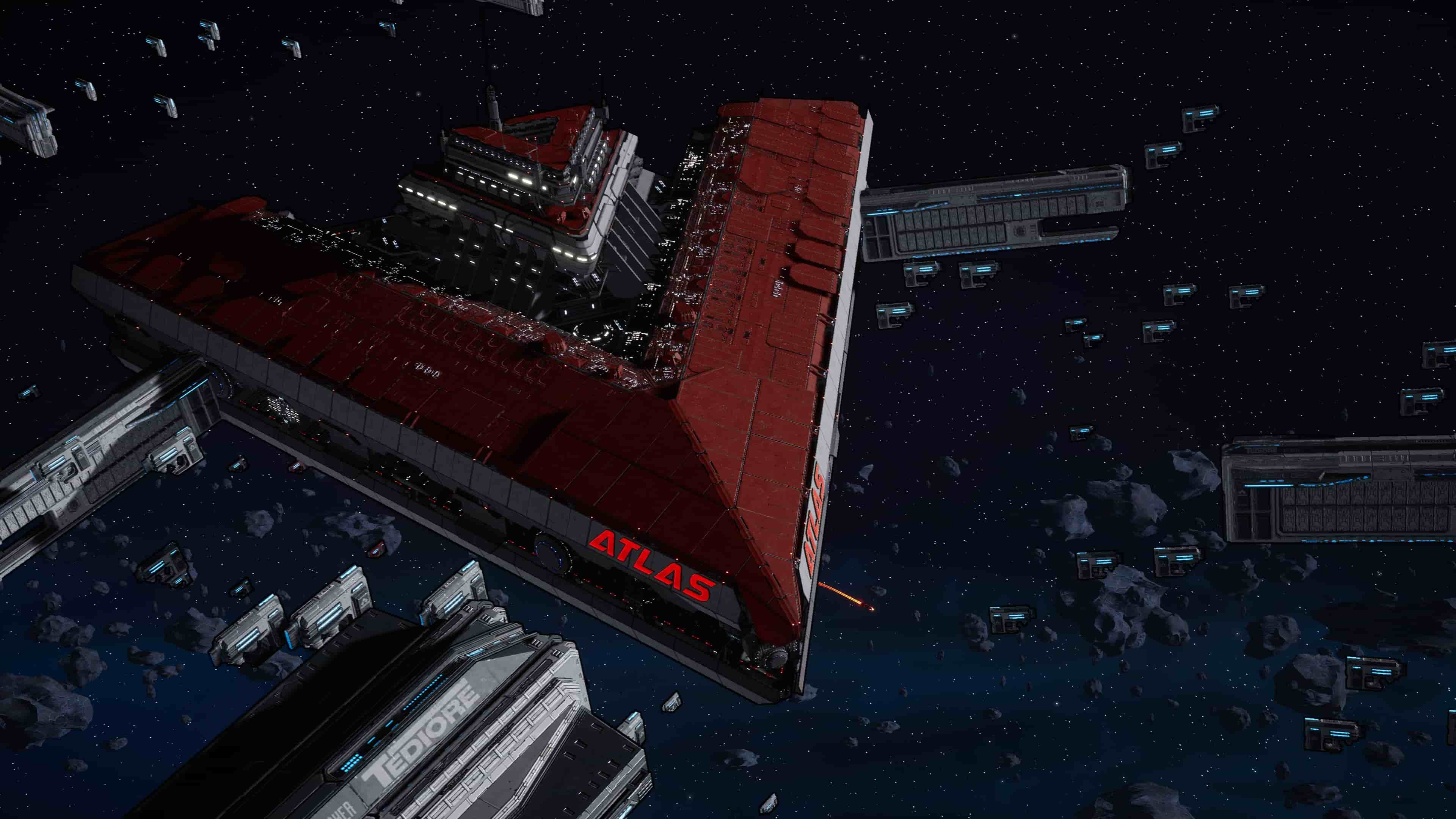 TUS DECISIONES DETERMINAN EL RESULTADO
Las decisiones que tomas determinan el final de tu historia de forma inesperada. Ya sea la visión de Anu de un universo que comercializa algo más que armas, los sueños de Octavio de fama y fortuna, o el plan de venganza de Fran, su éxito o fracaso depende de ti.
SUSCRÍBETE A NUESTRO BOLETÍN
Suscríbete para recibir noticias y promociones de 2K y sus afiliados.