GA VOOR CHAOS
In de door oorlog verscheurde metropool Promethea, speel je met Anu, Octavio en Fran op de ergste dag van hun leven. Help deze drie lieve losers terwijl ze proberen de wereld te veranderen (en misschien zelfs wel te redden)! Doorsta een invasie op je planeet, een gemeen vault monster en gewetenloze kapitalist in dit spannende filmische avontuur dat jij zelf in de hand hebt! Ontmoet een zooitje ongeregeld, assassin bots en pratende wapens in deze race naar de top!
De tijd is daar om terug te vechten tegen uitbuiting en hebzucht van de bedrijven. Tijdom te gaan voor chaos.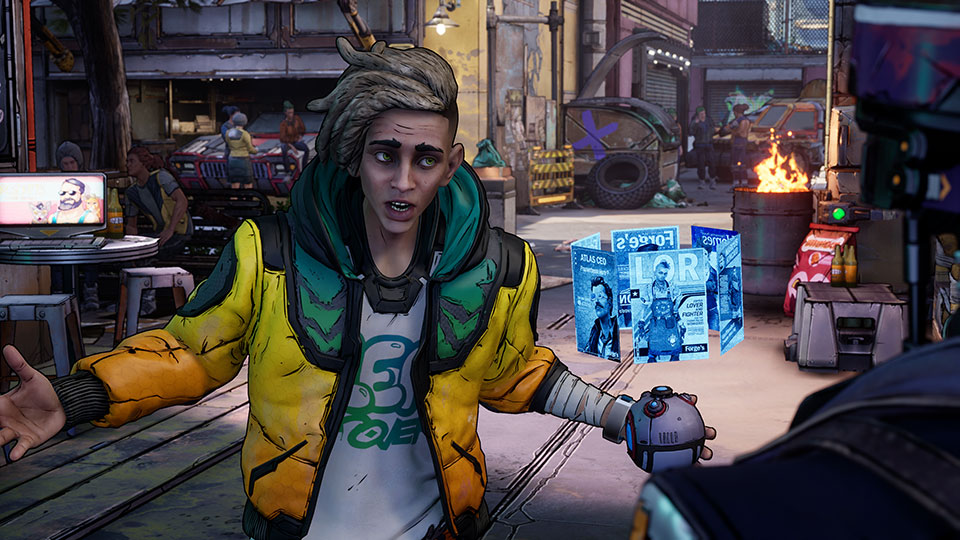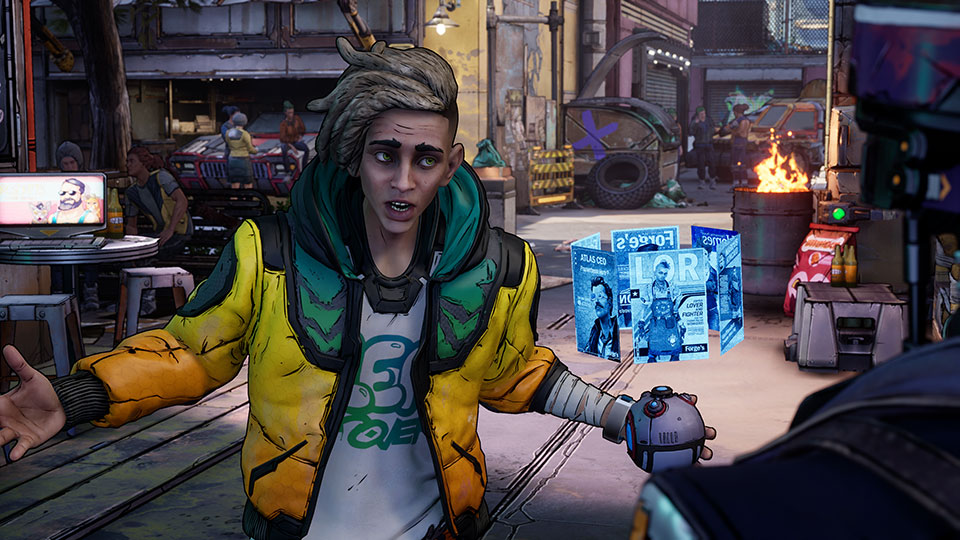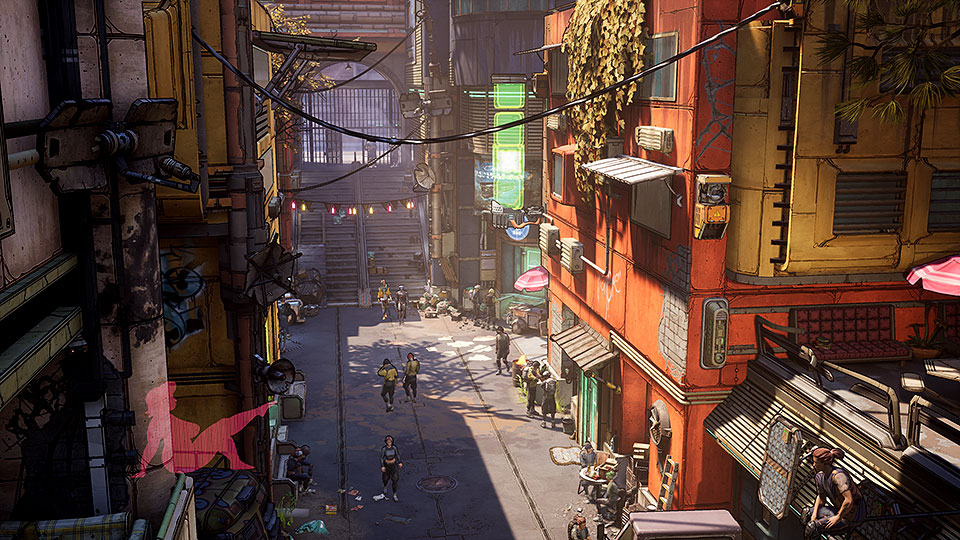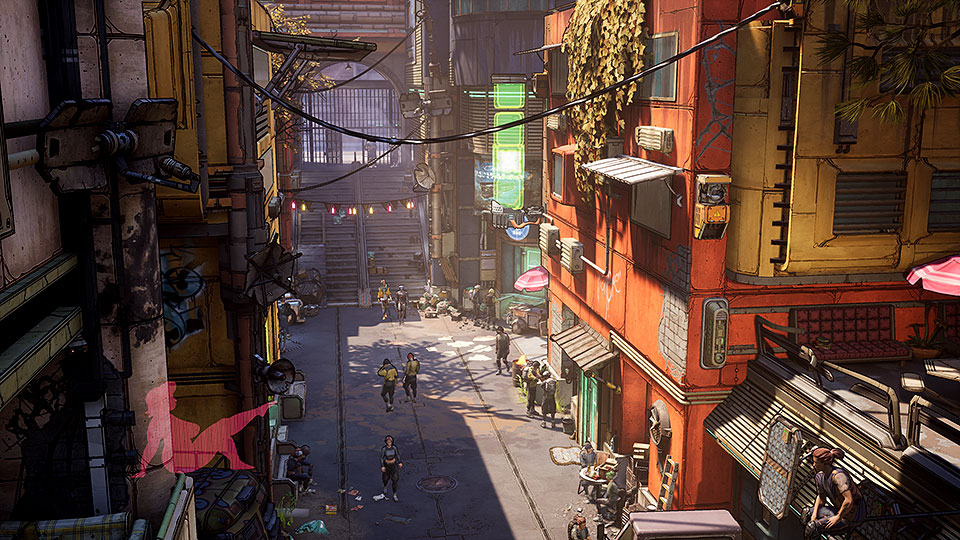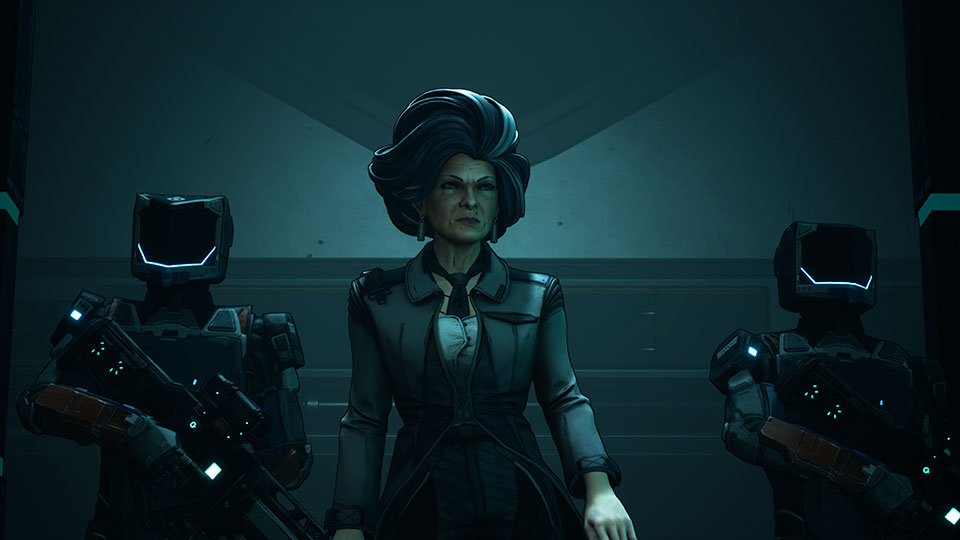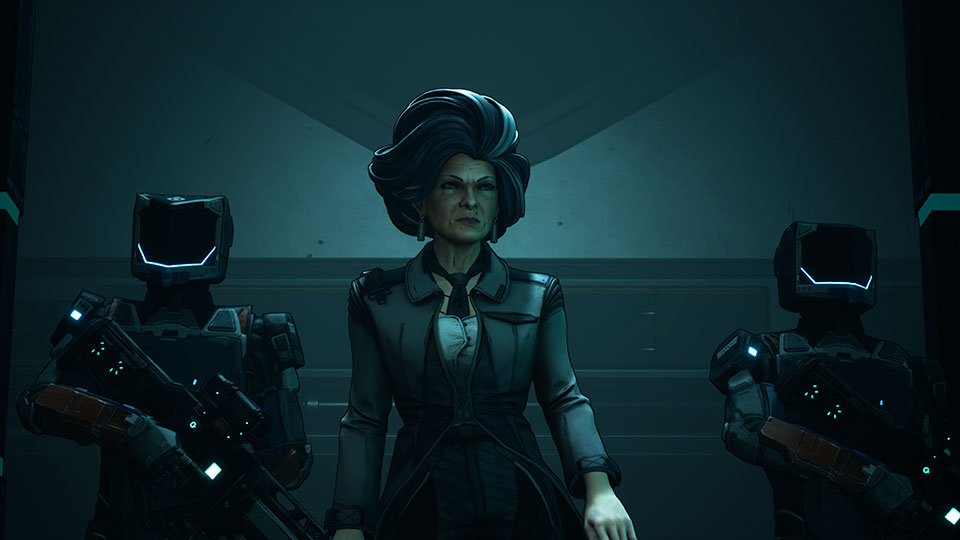 TIJD OM TERUG TE VECHTEN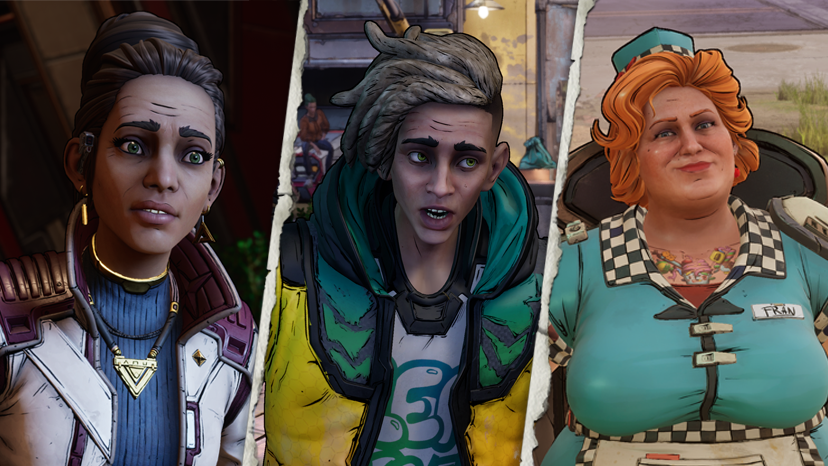 HET UNDERDOG VERHAAL VAN DRIE LIEVE LOSERS
Bepaal het lot van de altruïstische wetenschapper Anu, haar ambitieuze, "straatslimme" broer Octavio en de krachtige frogurt-gooiende Fran. Met niks te verliezen en alles te winnen, klauw en bedrieg je je een weg door vijf spannende hoofdstukken vol met schietende slechteriken, buitenaardse beesten en heerlijke taco's.
EEN UITZONDERLIJK FILMISCH AVONTUUR
De Borderlands zitten niet alleen vol met Vault Hunters, psycho's en CEO's van wapenbedrijven — maar ook met onderdrukte, dappere burgers die gewoon hun leven leiden. Met een aantal oude en nieuwe gezichten, inclusief assassin bot - die comedian wil worden - en een minder moordzuchtige bandiet dan normaal, is dit onvergetelijke verhaal een schot in de roos voor nieuwe en oude fans.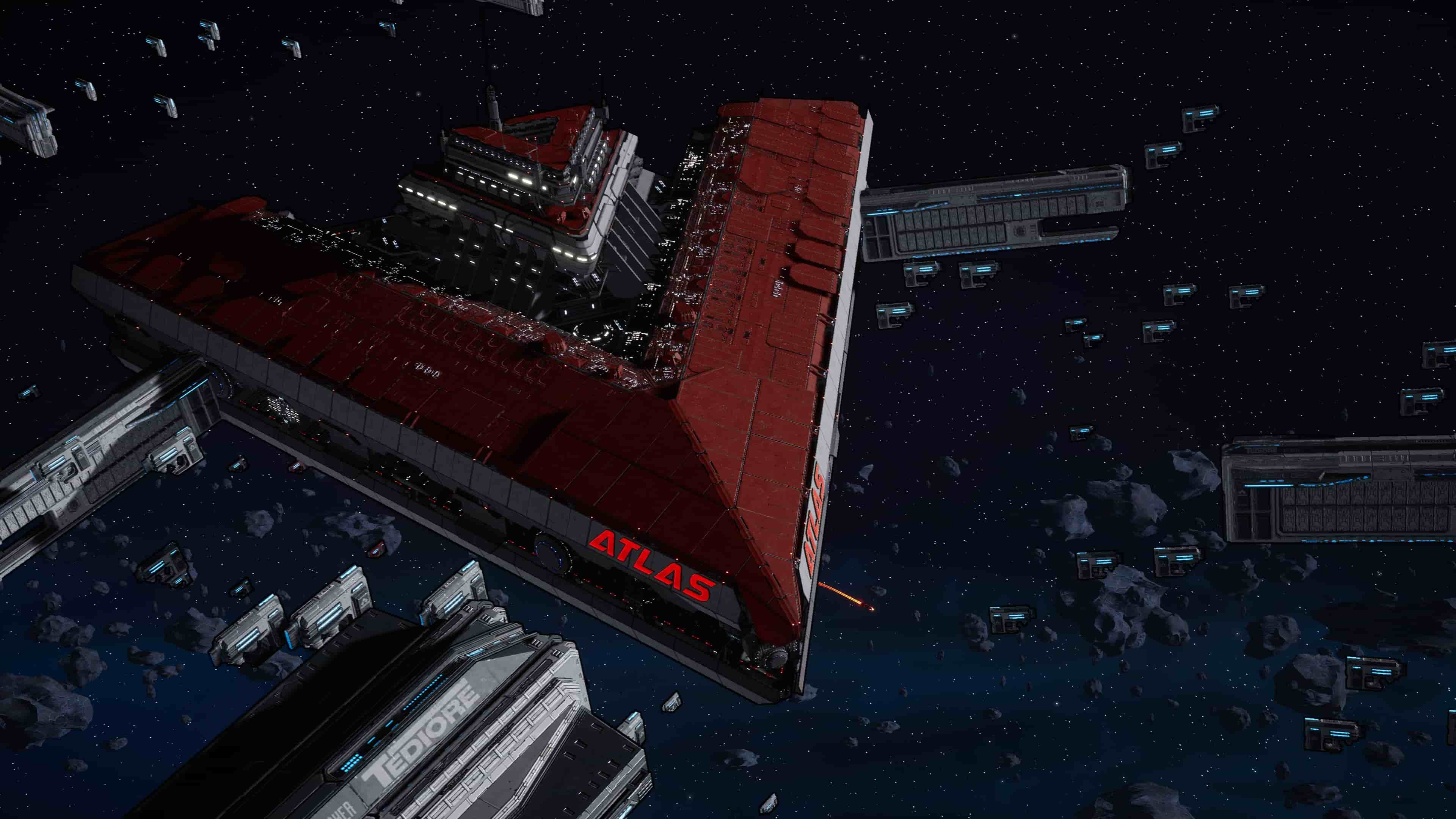 JOUW KEUZES BEPALEN DE UITKOMST
Jouw beslissingen bepalen hoe het verhaal eindigt op onverwachte manieren. Of het nu Anu's visie is voor een universum waar meer dan wapens worden verhandeld, Octavio's dromen van roem en geld of Fran's ijskoude plan voor wraak, het hangt van jou af of het een succes wordt.
SCHRIJF JE IN VOOR ONZE NIEUWSBRIEF
Meld je aan om nieuws en promoties van 2K en partners te ontvangen.